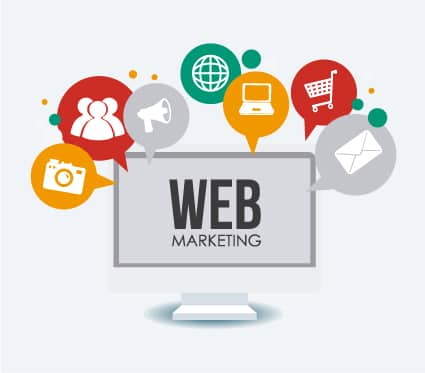 Search Engine Optimization (SEO) is the cheapest and the most effective way of marketing your business today. When people need a certain service, they look it up in a search engine until they find what they need. This is where SEO comes into play. We aid our clients with their SEO and help them bring their websites to the forefront of web searches.
There are customers out there looking for your services and they need to find you online. SEO is the key to bringing your website pages to the first page of relative search engine searches. We have developed the expertise required over a number of years to stay on top of the competition, while keeping up with the latest trends, skills and technology. We can help you with your on-page, as well as off-page SEO.
SEO is a science and process to bringing sites up in web search results. We provide our clients with periodic reports to see the improved ranking for their web pages. We strive to provide the best service that deliver results to your business.
Responsive design
Modern design
SEO friendly website
User friendly
Easy updates
Know your visitors
Drive more traffic
More business
A thorough research for targeted main keywords is performed.
Structure for keywords on all website pages is developed.
Research of competition keyword and content use is conducted.
Site pages, titles and content are updated with keywords and published.
Link building is performed.
Ranking, traffic, clicks, exits and page views are analyzed and reported.
7. Updates and Improvements
Improve results by implementing changes.