LOOKING FOR AN AWESOME WEBSITE?
CONTACT PCTECHS TODAY!
loud presence is a must today! Having a simple and elegant website is the way forward. As your web consultants, we can suggest what you need for your web presence, what the latest trends are and the importance of having a responsive and simple site that still looks exceptionally attractive.

Websites must be developed keeping in mind how search engines find them and how search engines rank them! Developing a website is a process and we at PC Techs know how to put your site in the most visible spots. The selection of the necessary tools and technology is extremely important and one should choose them according to their web needs.
At PC Techs our developers are qualified and possess knowledge of the latest tools and technology. Our expertise and knowledge will allow you choose the right design, technology and hosting for your sites.
 KEY FEATURES OF WEBSITES WE DEVELOP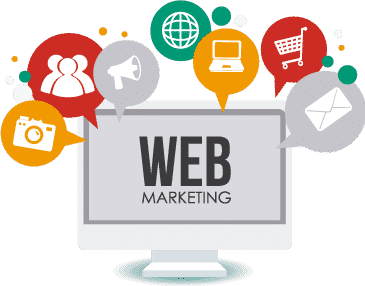 Interviews with clients are conducted to understand requirements and design principles.
We implement a planning process for sitemap and wireframe creation. A document is created for client sign off which becomes the foundation of our development.
Content is continued to be gathered and created during this process.
Planning for a new website is done according to the reviewed existing website infrastructure and resources
The website concept is developed and website pages layout are finalized. An appropriate theme is implemented.
The website is created as per tools approved. It is tested and launched to the live environment after client approval. We provide client support once the website goes live.